Outfry, « Korean Fried Chicken », is Taster's leading brand. The dark kitchen, present in London, Paris, Madrid (and other licensed cities), has just entrusted its digital communication to Cristian Thomas, founder of the Fast and Food blog and of the No Classica agency created in February 2020.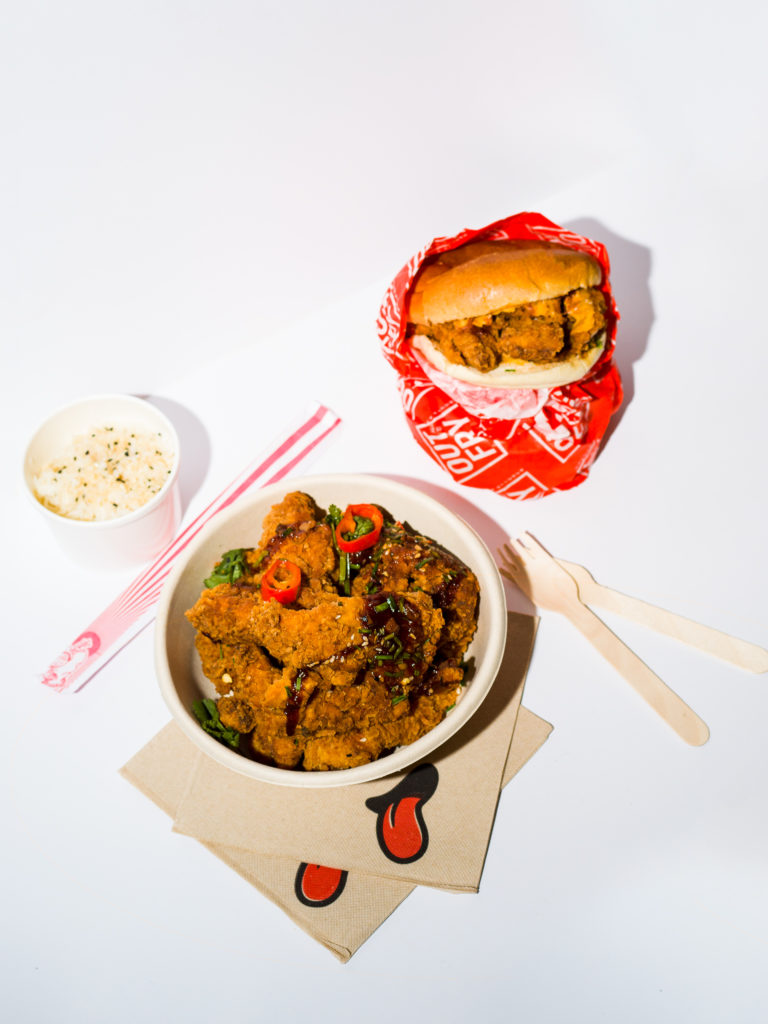 What communication to adopt when you are a restaurant without a restaurant and specifically dedicated to delivery via aggregators?

How to reach these invisible targets hidden behind their screens? Cristian Thomas answers these questions …

You can read the full article by Snacking on this blog.